About Us
---
JOBinGIS is a webmapping portal for job searches in the field of geomatics. It is a platform that allows the geomatician, cartographer, drone pilot, GIS specialist, remote sensing specialist, topographer, surveyor, geographer, GIS developer, photogrammetry, etc. to locate from an interactive map of the globe the job of his dreams.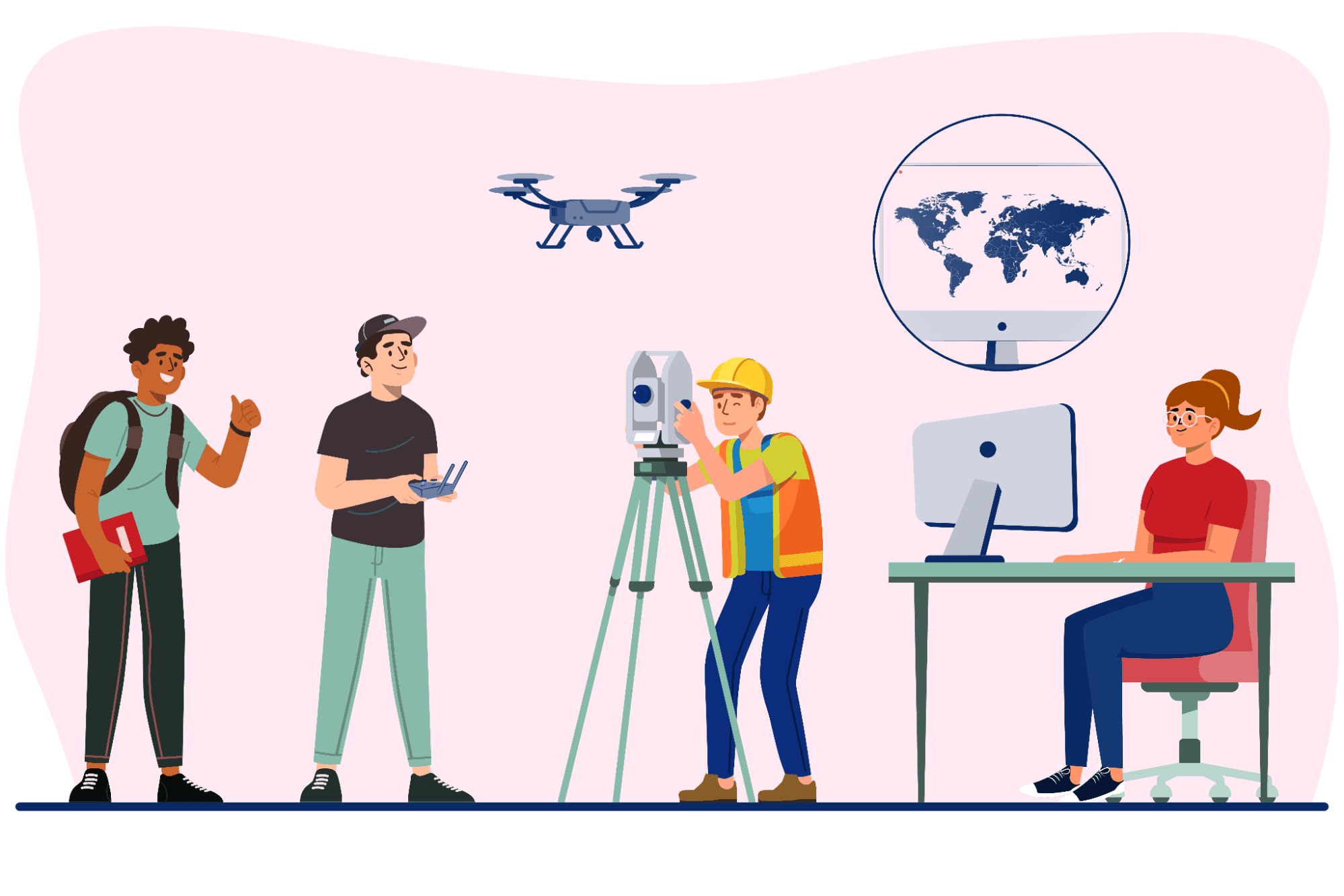 Mission
---
Our mission is to contribute to the integration of geomatics specialists in the professional world in general and in related disciplines in particular. To offer a mapping experience to users in their search for opportunities.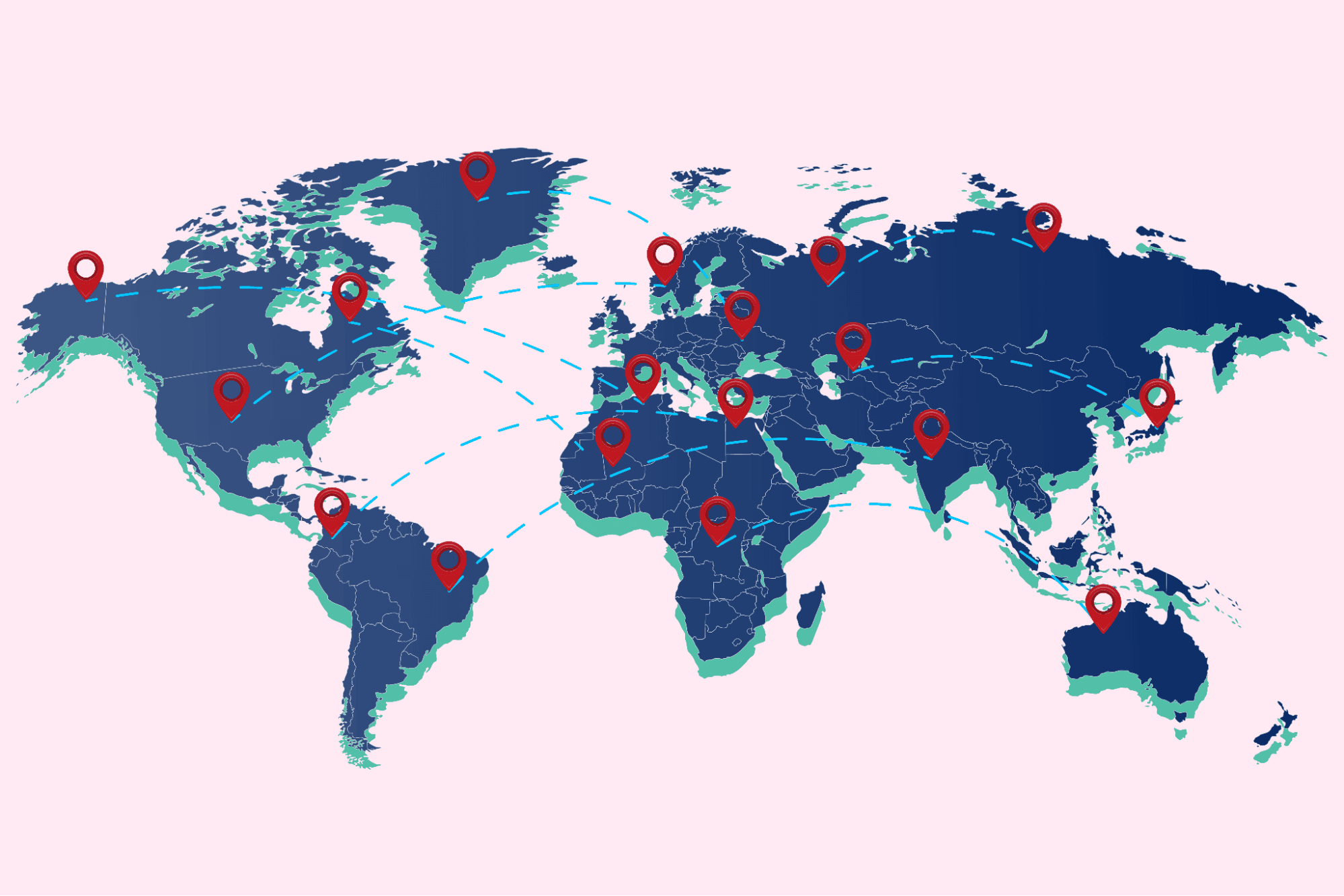 Vision
---
To locate job opportunities in the geospatial professions and facilitate their accessibility to job seekers. Finally, the platform is also a place to promote geomatics (publication of the latest news on the discipline) and announce the activities of companies (training, fields of intervention, conference, webinar, application presentation etc.).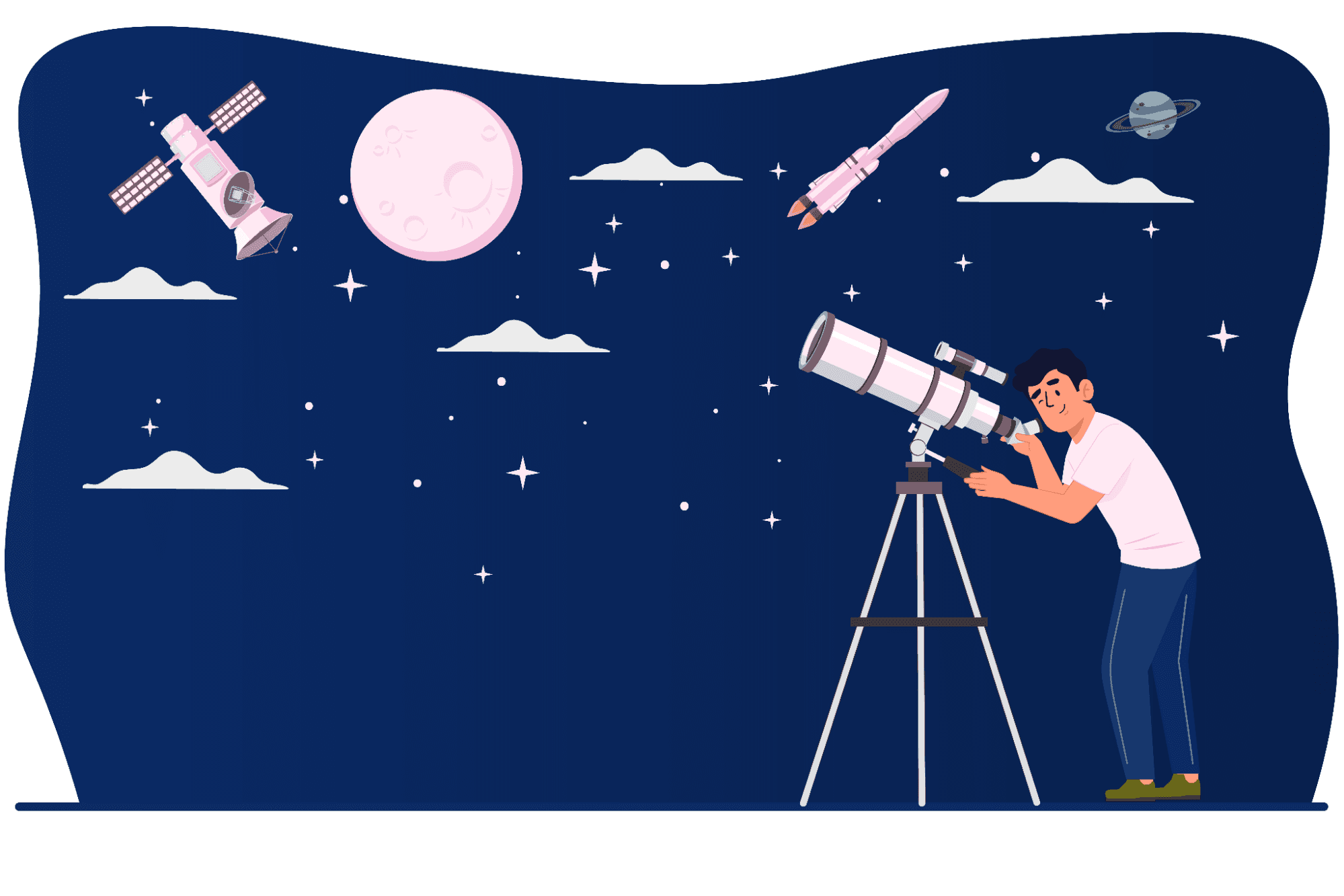 Strategy
---
Establish a sustainable partnership with organizations (Companies, NGOs, State Structures, Associations, Start up etc.) to co-construct an exhaustive database of geo-localized jobs available on a webmap in order to offer real chances of success to job seekers, internship and consultancies in their quest.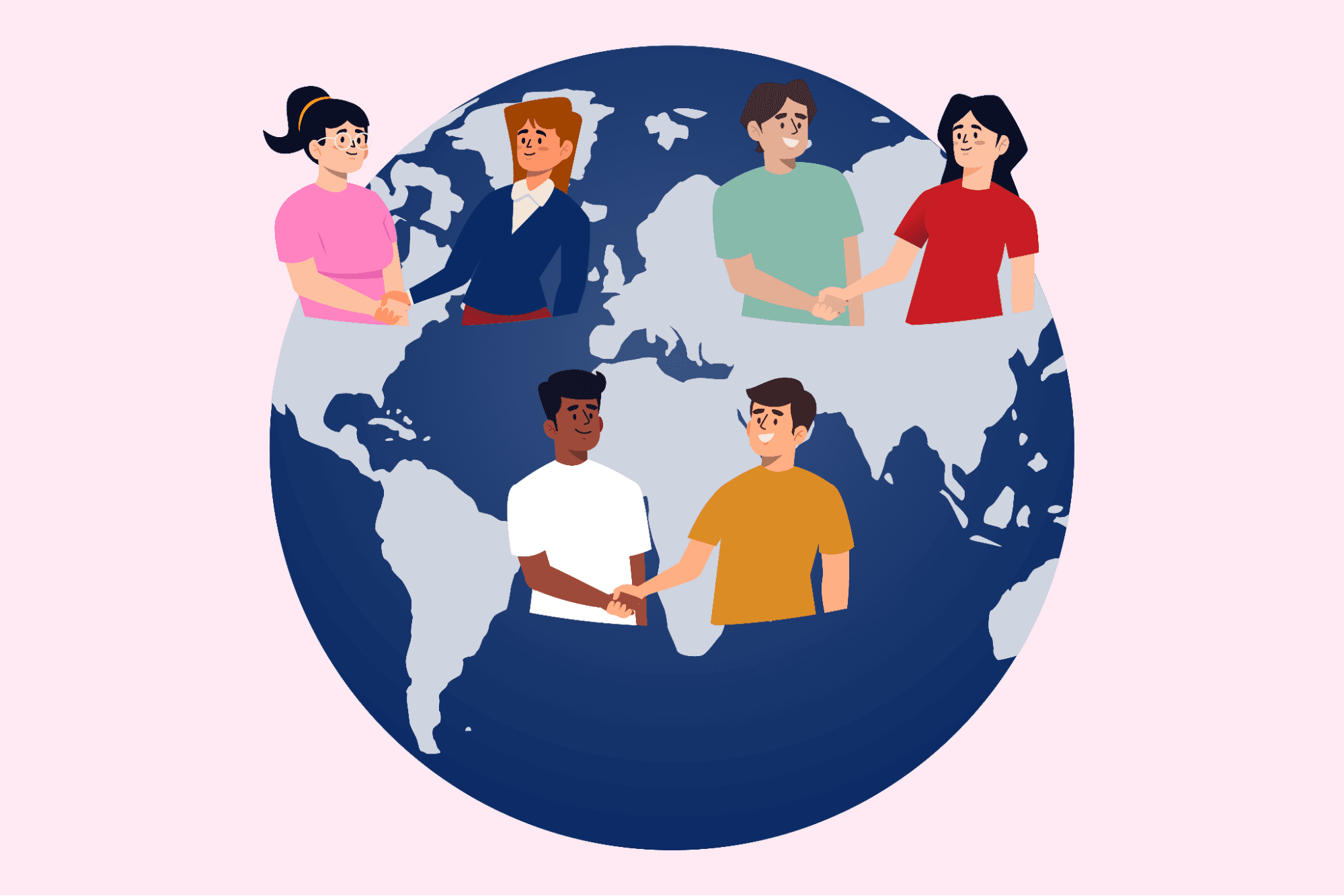 Geomatics Jobs
Email: info@jobingis.com
Jobingis © 2022 all rights reserved
Join Us On:
Please enter your e-mail address to receive the latest jobs regularly.